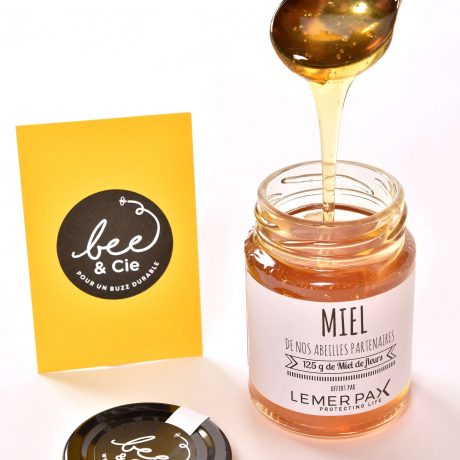 Dedicated to protecting the environment
Lemer Pax's ecological commitments are reflected in our approach to collaborative projects

Lemer Pax and our partners are working to develop new ranges of radioprotection materials which are more environmentally-friendly, recyclable and safely processed at the end of their life cycle by an accredited eco-agency.
This great leap forward in quality demonstrates Lemer Pax's commitment to sustainable development.
As part of the Pays de la Loire region's TRIA project (Third Industrial and Agricultural Revolution) Lemer Pax is working on a project to develop an autonomous, zero-carbon boat. We remain as committed as ever to creating a better world, now and for future generations.
Our commitment to CSR goes well beyond our immediate professional interests: courtesy of local company Bee & Cie, we at Lemer Pax are now proud partners of the most environmentally-friendly workers we know: local honey bees.