Innovative radiation protection is our core business
We develop, design and manufacture radiation protection solutions for the fields of Medicine, Research, Industry and Nuclear Protection. Lemer Pax has extensive expertise in this demanding profession, based on more than 50 years of experience.
Innovation is a key component of our development strategy. In an increasingly competitive global market, this approach requires a strategic vision coupled with a thirst for creativity and partnership.
With over 70 patents filed with INPI, Lemer Pax leverages industrial property in our export strategy.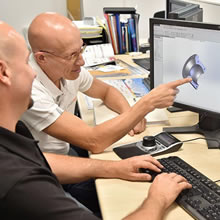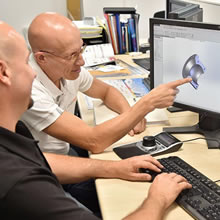 1. Research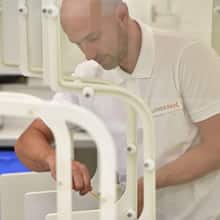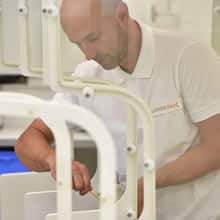 2. Design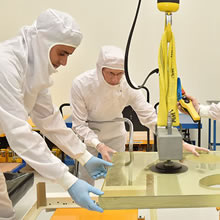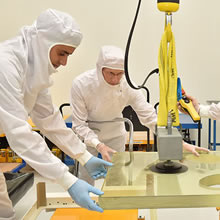 3. Manufacture
Lemer Pax has strong local roots, as well as an excellent international reputation
Today, thanks to our teams who travel the globe serving our partners, our strong local presence and our excellent network of international distributors, half of our revenue is generated from exports in more than 70 countries.
We work closely with our local suppliers and partners to satisfy our customers worldwide.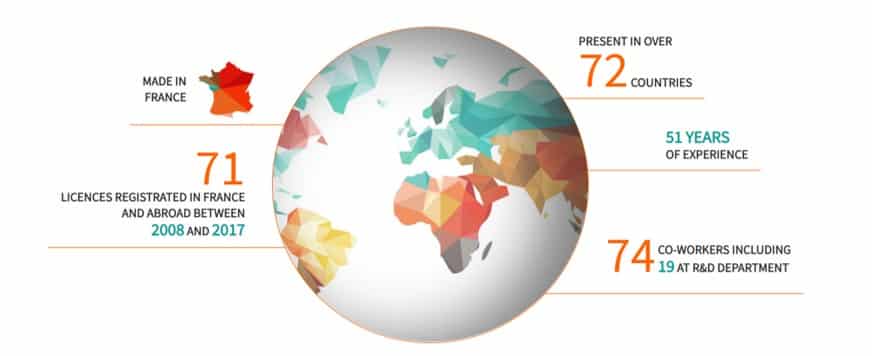 Our ambition: "Protecting Life"
PROTECTING LIFE is not just our business, it's our purpose, our ambition.
In order to protect, you need expert knowledge, which is why for more than 50 years we have been constantly innovating, researching, designing and producing the best solutions, as well as installing and distributing our products and services and training users.
Our top priority: excellence. We demand excellence to protect life, the lives of doctors and engineers, technicians and researchers, and your life as well.
PROTECTING LIFE is our responsibility. Our constant commitment.
Protecting Life: we demand excellence to protect what's most important: life!