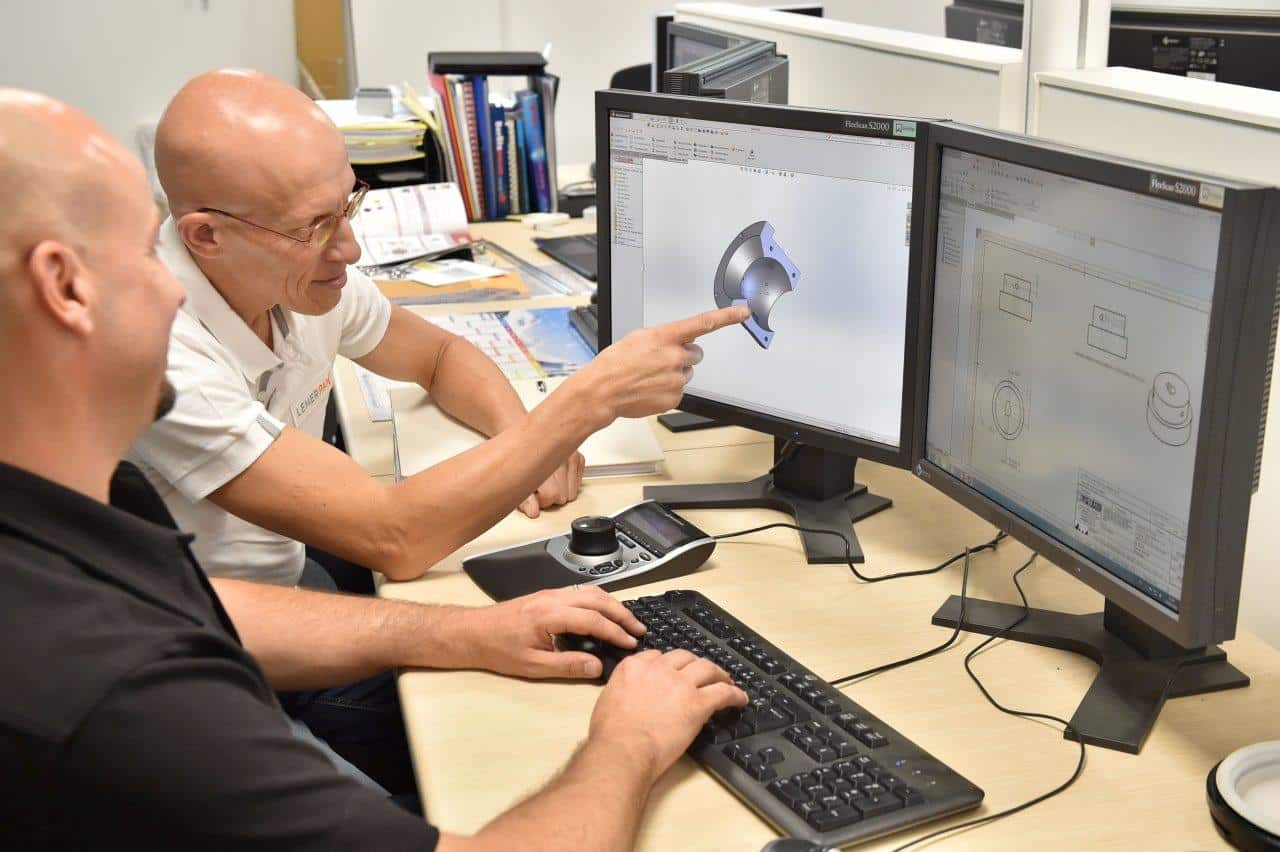 The Protecting Life line offers robust, ergonomic, elegant, easy to use solutions that are our raison d'être.
Design and engineering to deliver solutions of excellence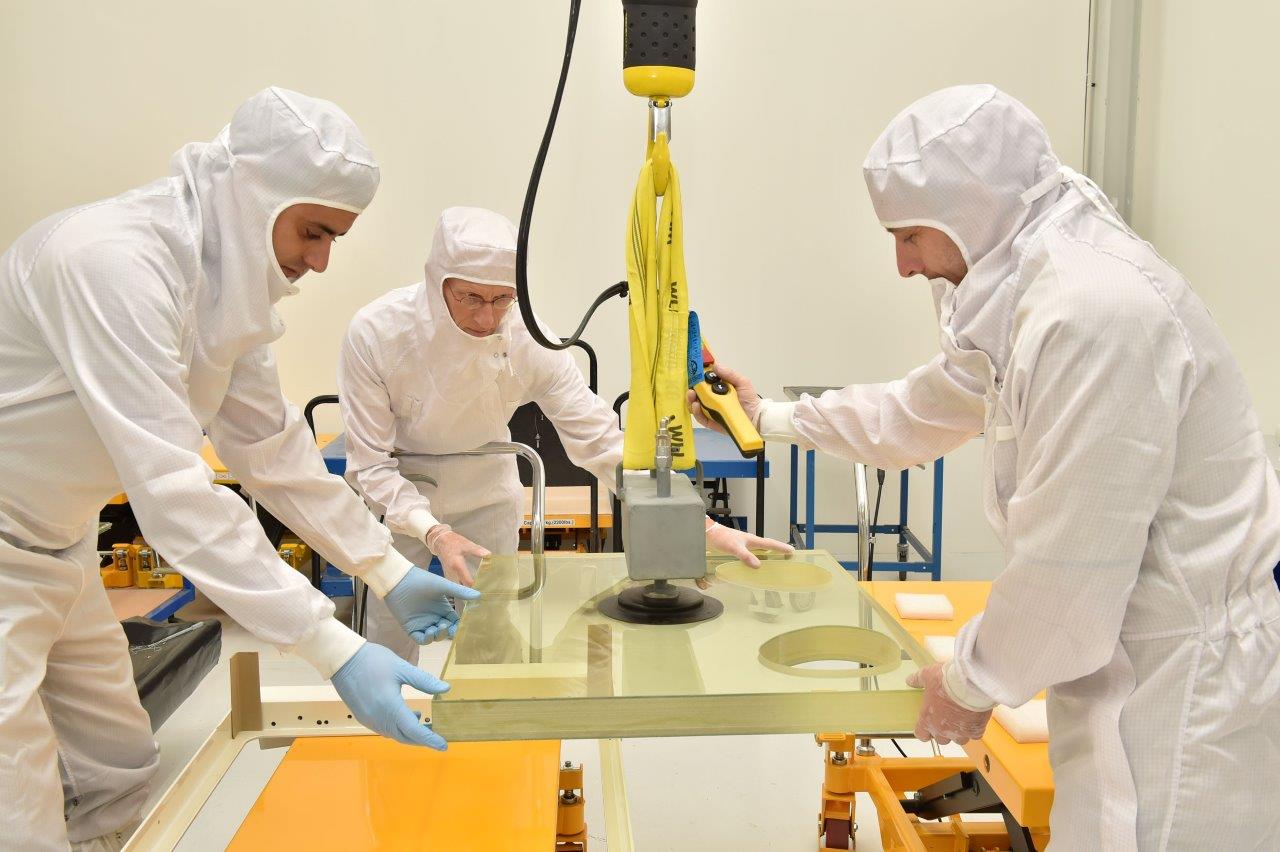 Lemer Pax engineering combines science, technology and applications. 7% of our budget is spent on R&D. Our teams of design engineers, expert technicians and doctors of sciences can quickly address the most complex technical problems.
We deliver solutions ranging from standard to special applications, from shielding thickness calculations to recycling solutions in compliance with stringent environmental standards, based on our 50 years of experience in the demanding field of radiation protection.
The Protecting Life line offers robust, ergonomic, elegant, easy to use solutions that are our raison d'être.
Lemer Pax, an attentive partner throughout the product life cycle
When you enter into a business relationship with Lemer Pax, you can be sure you will receive excellent service, from product installation to user training. The After-Sales Service offers service agreements and corrective maintenance and has a dedicated CMMS platform to ensure fast on-site service by field technicians.
In keeping with our commitment to sustainability, Lemer Pax is a partner of Recyclum and we have set up a system to recycle end of life products.
The safety of our users is our priority
Safety requires excellence to protect life, the lives of doctors and engineers, technicians and researchers, and your life as well. Our entire company was built around a zero-defects culture that guarantees safety for everyone. Lemer Pax has been keeping this promise steadfastly for more than 50 years.
Our constant pursuit of quality is reflected in our customer satisfaction levels. Quality is in our genes for the simple reason that it ensures total safety, which is essential in the field of radiation protection. Safety and quality are key components of our services and inherent to our reputation.
High quality control standards demonstrate our commitment
Certified ISO 9001 and ISO 13485 by the French National Testing Laboratory for Medical Devices, Lemer Pax also has CE marking certification, which certifies compliance with EU legislation on health and safety. A top priority before the marketing phase.
Lemer Pax has been keeping the commitment to excellence steadfastly for more than 50 years