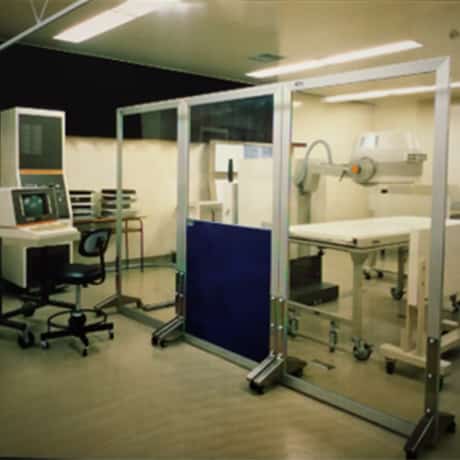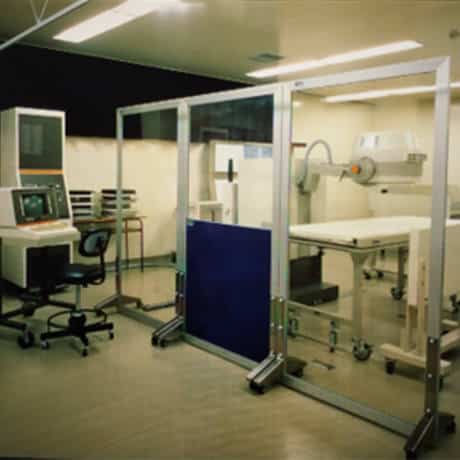 Over 40 years of innovation at the service of radiation protection
For over 40 years, Lemer Pax has applied its guiding line "… Innovate together to protect life…" – in the management and development of its activities in the protection of humans against ionising X-rays and gamma rays… in the medical and civil domains as well as in research.
With the passing decades, the company has gained genuine renown thanks to its relevance, the constantly innovative quality of its products and indeed their uniqueness. Driven by a college of experts and unique expertise in radiation protection – backed up by over 40 years experience – it is now aiming to seriously develop its international set-up.
Pierre-Marie Lemer, CEO of Lemer Pax:"… looking back on these past 40 years or so, we have noticed that our main concern has been the protection of human life, in many different fields, and that our products have all been innovative: to date we have more than 50 international patents! Thus, to be honoured by Oseo (French Government) around our 40th anniversary year and join the community of excellence which comprises the top 2,000 most innovative French companies, to receive the Siemens Innovation Grand Prix/ Jury's special distinction, comes at a perfect time to acknowledge our involvement in the permanent creation of new products and encourages us and our teams on this path over the coming years…"