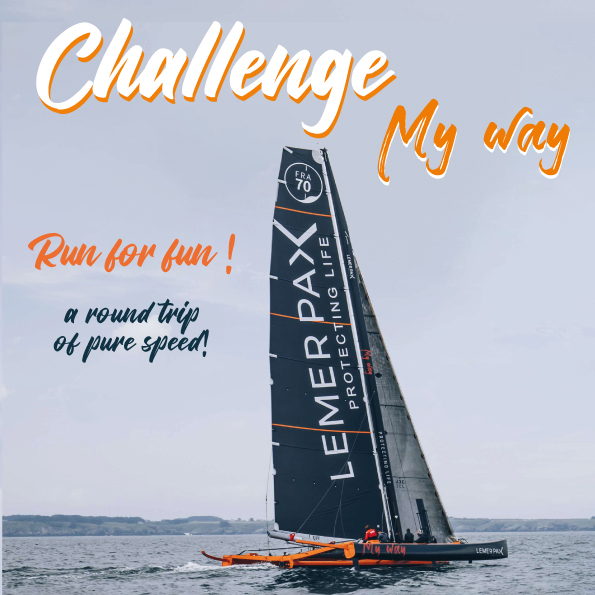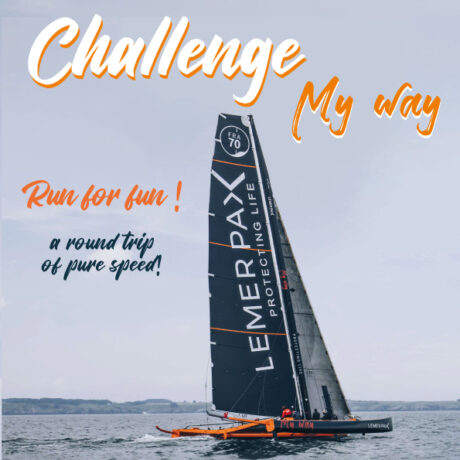 Launch of the My Way Challenge
Lemer Pax launches a challenge to the sailors of the coast: 1 hour 58 min 40 s!
Lemer Pax offers a new sailing challenge. From the Loire Atlantique to the Vendée, between Pornichet and Noirmoutier:
The My Way Challenge!
 A round trip of pure speed. Start between the lateral buoys of the entrance channel of the bay of La Baule, in the Baguenaud/Les Evens axis.
Then forward 180°, direction Noirmoutier, bypassing the island of the Pillar, in front of Noirmoutier and return to La Baule to cut the finish line between the starting buoys.
Nothing simpler, nothing more exhilarating!  
The challenge is open to all sailing vessels, companies or individuals, professional sailors or experienced amateurs, in category-A, the one intended for leisure boats designed for high seas navigation or the famous multi 50s, true record-breaking racing beasts.
The only requirement: run for fun!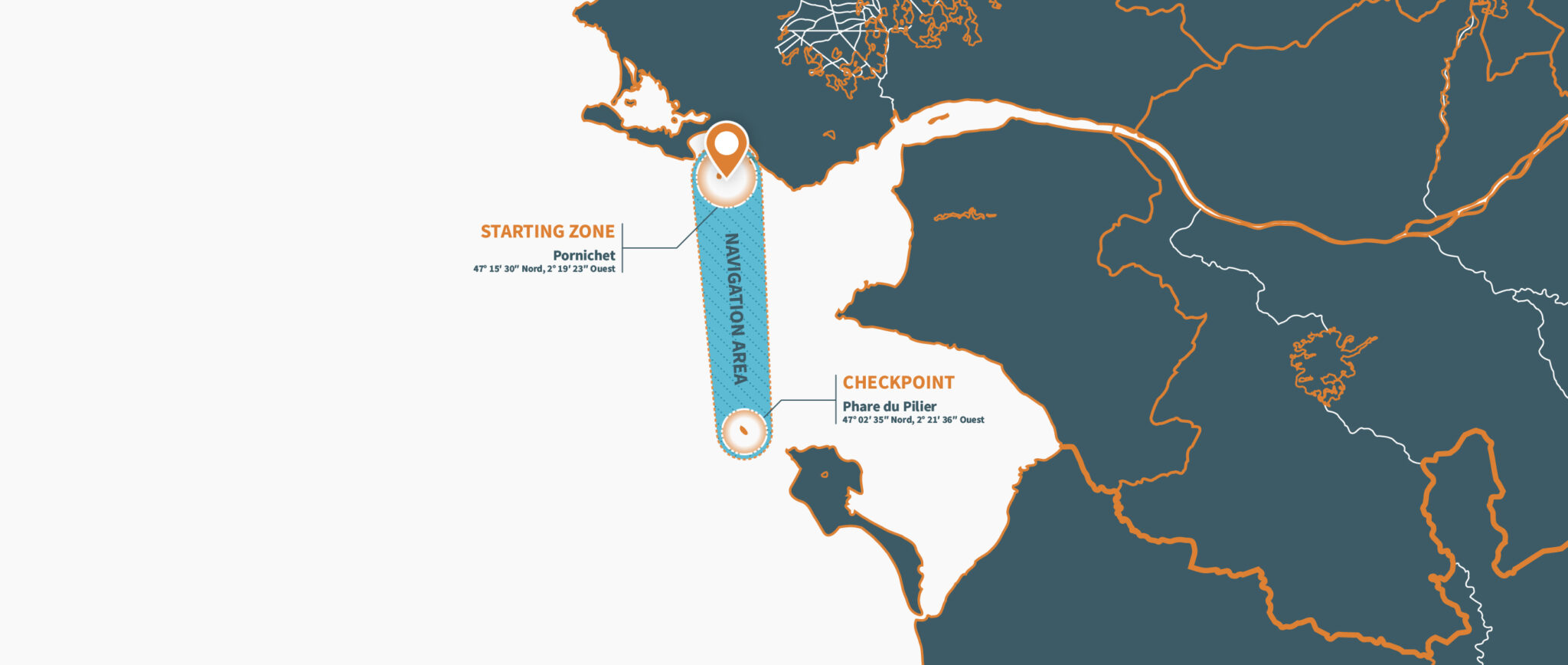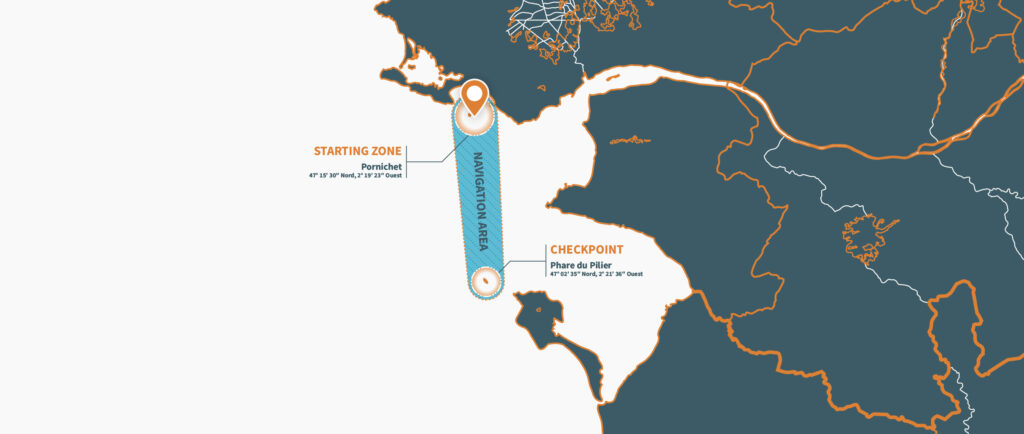 Already a time to beat for The My Way Challenge
The crew composed of Ronan Guérin, Ulysse Harin, Xavier Leroy, Gwénael Guérin, Benoit Mercier and Max Mercier, set the first reference time to be beaten, on the 5th of June, in 1 hour 58 minutes and 40 seconds, aboard the My Way* trimaran, which is 12.50 m long, 9.45 m wide and has a 24.50 m carbon mast.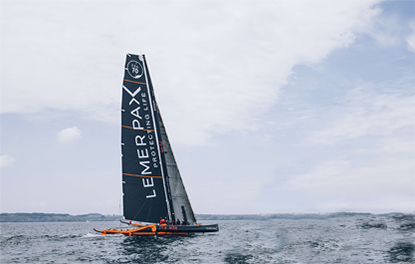 *THE MORELLI & MELVIN DESIGN FOR ERNESTO BERTARELLI, CONCEIVED DURING THE WINTER OF 1994-1995, WAS BUILT BY THE SWISS SHIPYARD DECISION AND LAUNCHED IN SPRING 1995. MY WAY WON THE BOL D'OR IN 1997.
The trophy will be put back into play with each record beaten, and the handover will take place at the Yagga sailing club on Pornichet beach, where the fastest crew of the bay of La Baule-Porniche will will be crowned.
To the east of the bay of La Baule, in the heart of the city, two minutes from the market, Pornichet harbour offers 520 places well sheltered. It is the junction between the bay of La Baule-Le Pouliguen and the entrance to the estuary, to the delight of boaters and sportsmen who can navigate under the shelter of the islets of Evens, Baguenaud, the Pierre Percée and the Grand Carpenter.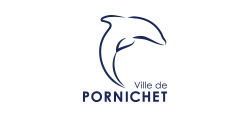 Contact: Ronan Guérin, +33 6 52 10 76 31
Download the press release here
Visit our website dedicated to the My Way trimaran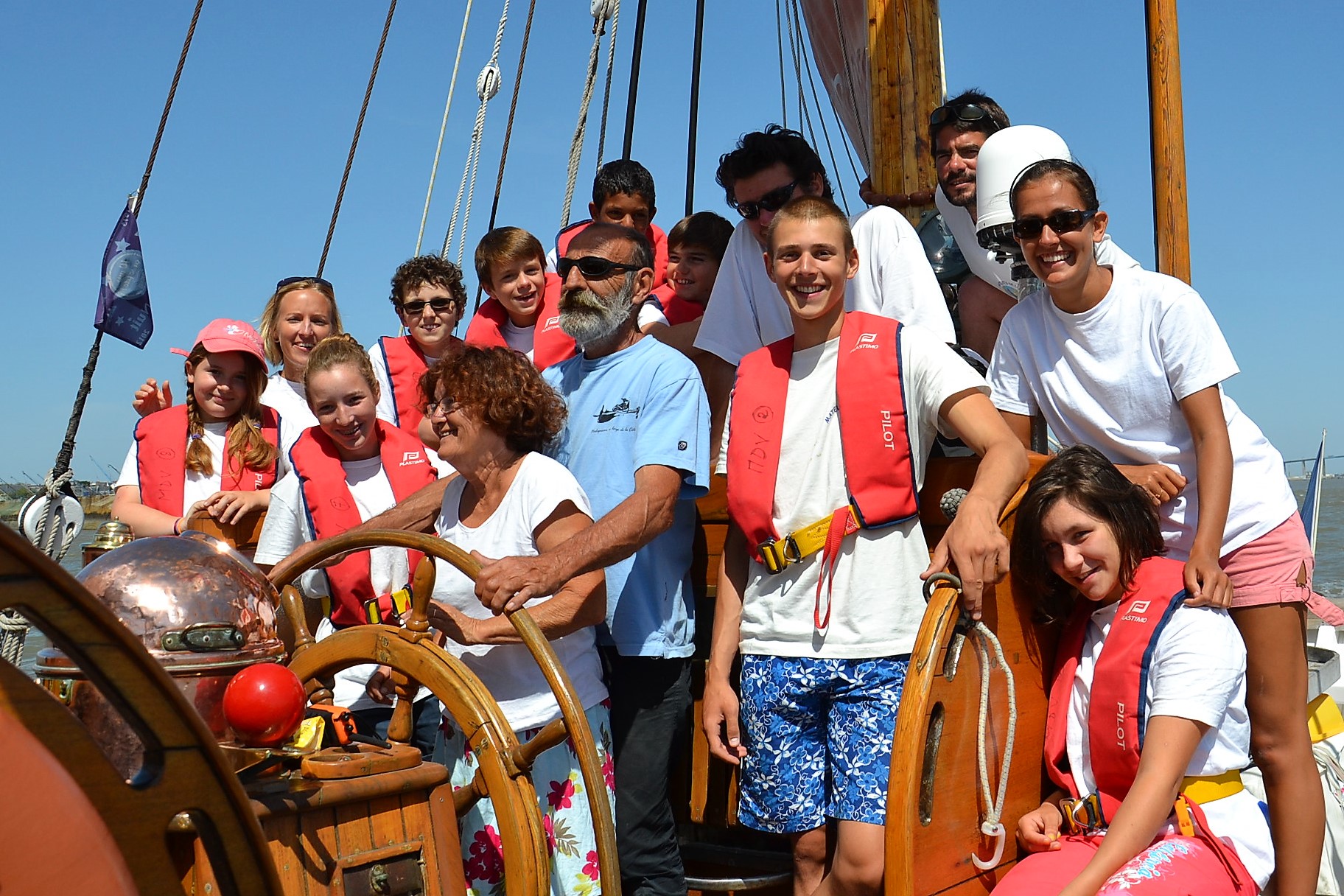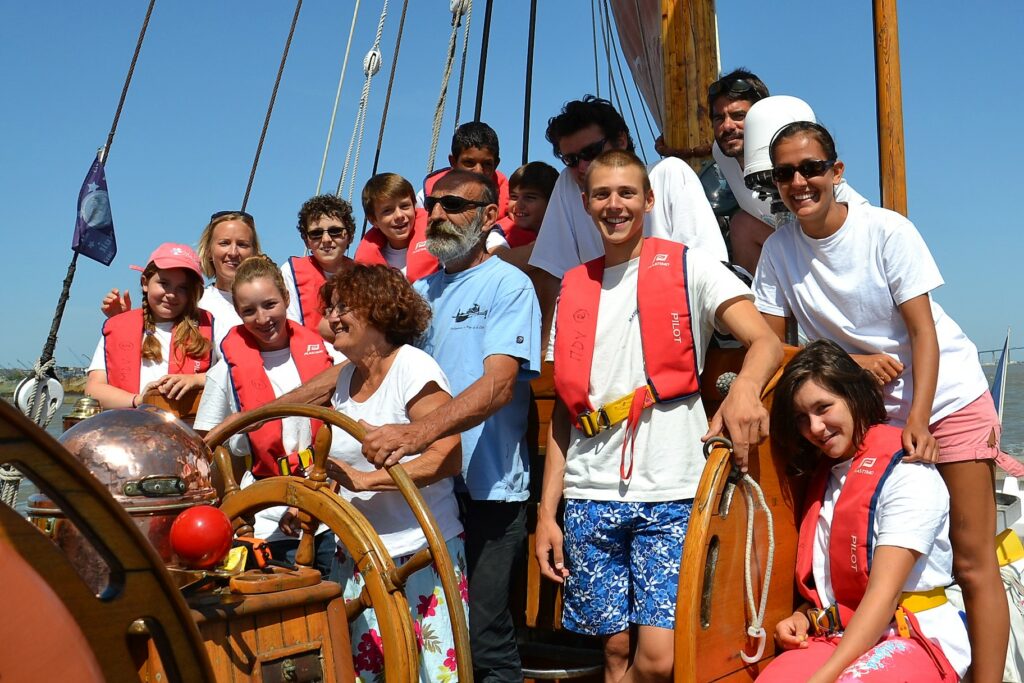 Each time the My Way embarks, Lemer Pax commits to supporting the association "Les Matelots de la Vie".
They offer maritime adventures to hospitalized children and offer, thanks to their shining example, a testimony of courage and resilience in the face of adversity, all whilst teaching them the respect and beauty of the sea.